Upcoming Concerts and Events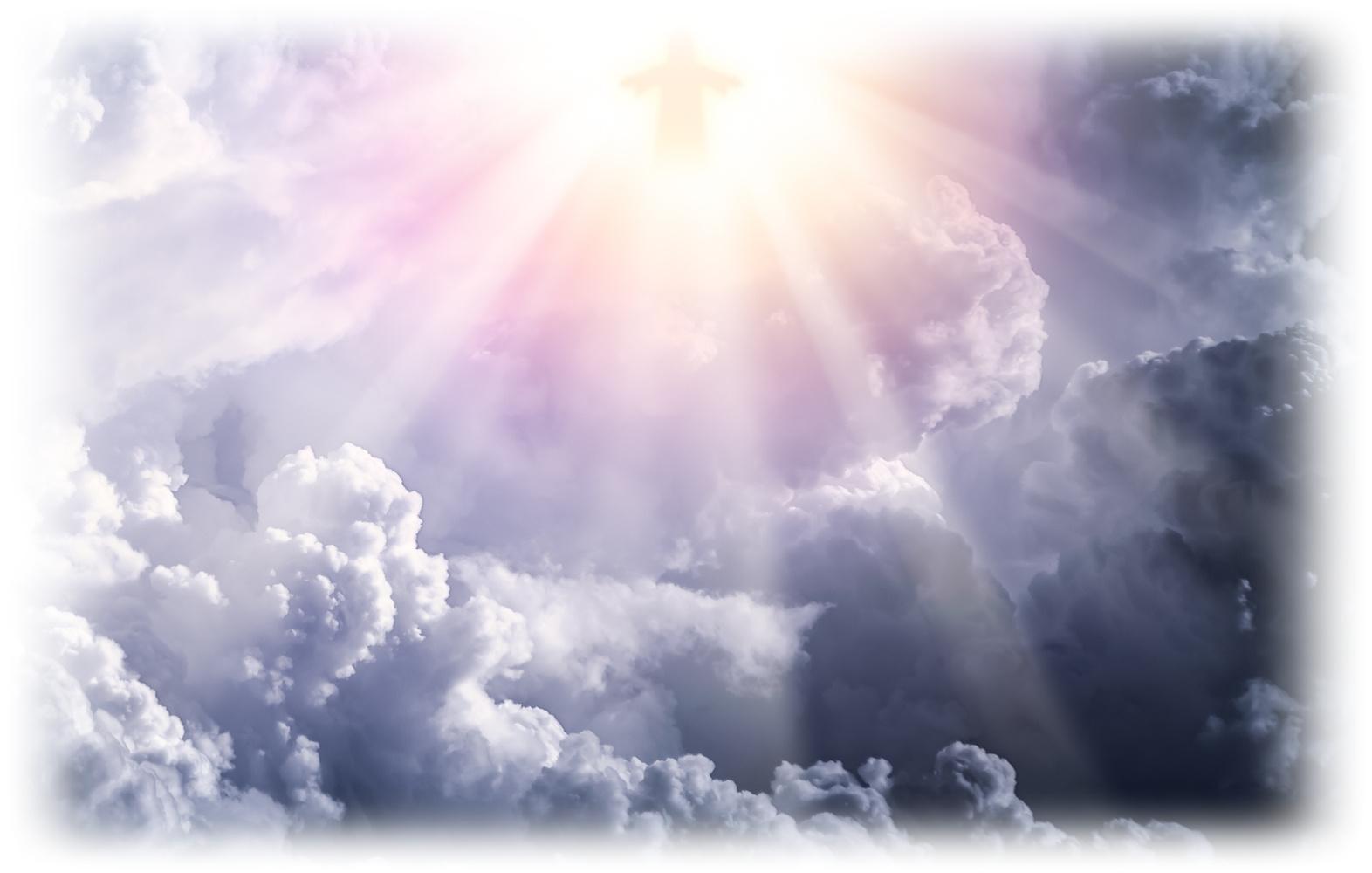 Save the date! Our annual Spring Concert will this year be held at Risen Christ Lutheran Church in Plymouth, with a starting time of 4pm. Please join us!
LFA will be celebrating their 100th anniversary with a celebration on Monday, June 5th. The Choralaires will be on hand to provide some light entertainment for the dinner! Contact the LFA Hall for further information.