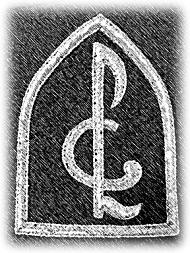 Featured Pages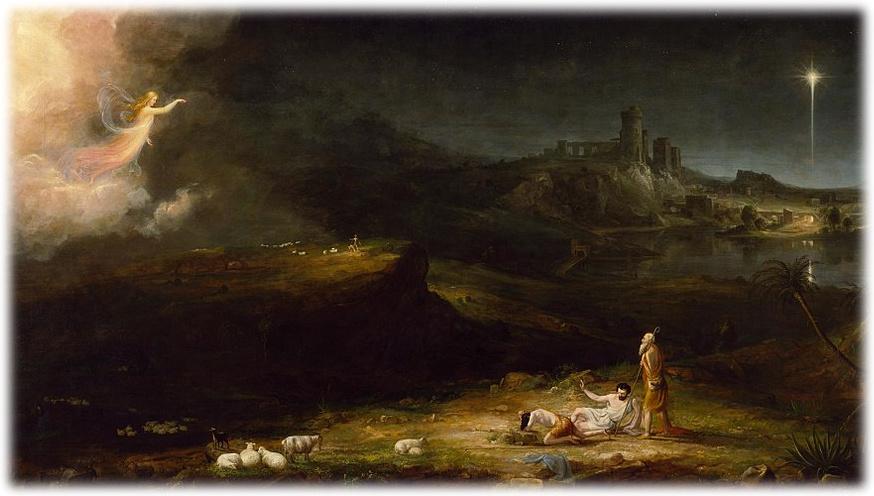 December 7th, 2019
Come and See The King!
Annual Christmas Concert
Upcoming Concerts and Events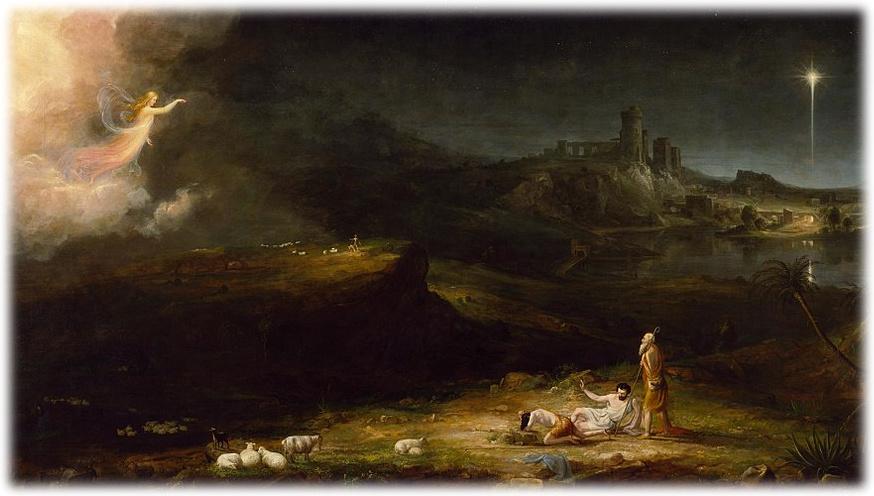 Our annual Christmas Concert, this year entitled Come and See The King will once again be presented at Historic Trinity and is scheduled for December 7th, at 5:00pm. Please plan to join us as we celebrate the birth of our Lord in song!
Saturday December 7th: Historic Trinity Lutheran Church
Time: 5:00pm
Location: 1345 Gratiot Avenue Detroit, Michigan 48207
Pricing: $12.50/Adults, $6.00 Children (ages 6 - 12). Free for children under age 6.
Contact Us for tickets or get in touch with any member of the Choralaires. Tickets will also be available at the door (cash or checks only).