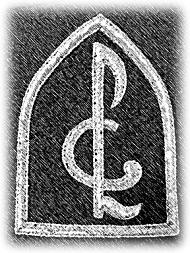 Featured Pages
Upcoming Concerts and Events

August 5, 2019: Lutheran Night @ Comerica Park
The Lutheran Choralaires are once again honored to have been invited to sing our National Anthem as part of the Lutheran Night festivities at Comerica Park. Hope to see you there, and Go Tigers!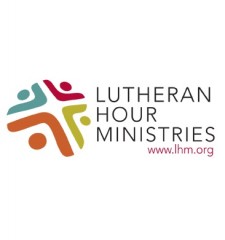 Now in its 74th year, this retreat includes a variety of spiritual and social experiences for men, with the ultimate goal of sharing the Good News of Our Lord Jesus Christ. This year entitled Liberty In Christ, the speaker will be Rev. Dr. Gregory P. Seltz, the Executive Director of the Lutheran Center for Religious Liberty. As is the case every year, several of the Choralaires will be attending and are a regular staple of "Talent Night."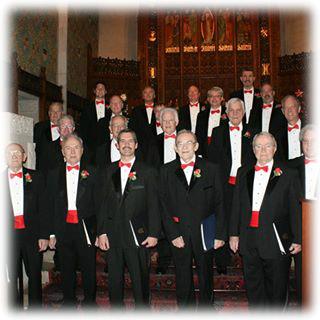 Save the date! Our annual Christmas Concert at Historic Trinity is scheduled for December 7th, at 5:00pm. Please plan to join us as we celebrate the birth of our Lord in song!