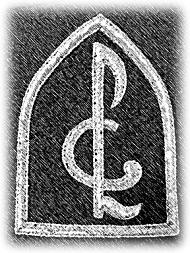 Featured Pages
News and Links of Interest
Thanks to our own Christopher Burgess for this awesome article in the July 2018 issue of Michigan In Touch!
Who said we take the summer off? Have a listen as we sing The National Anthem at Comerica Park, part of their July 27th 2018 Lutheran Night festivities.
More videoes, photos, features, and discussions on the most recent Choralaire happenings can be found on our Facebook page. Like us! Join in!