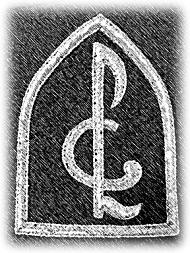 Featured Pages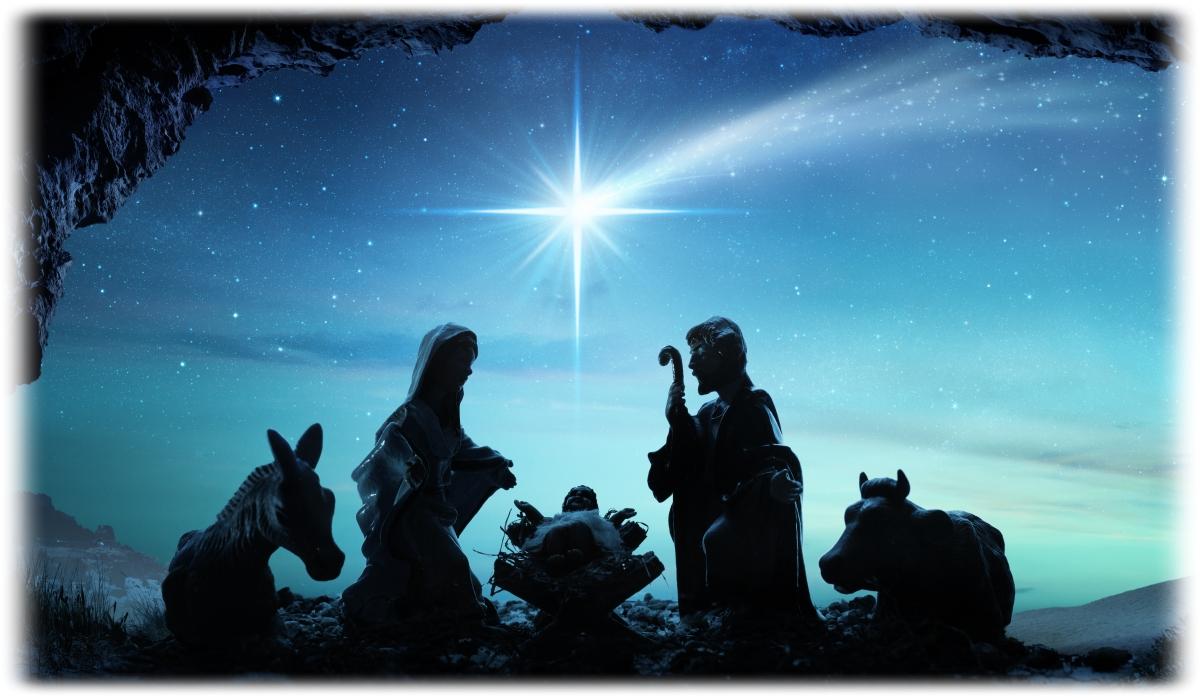 December 3rd & 10th, 2022
Annual Christmas Concert
St. John, Rochester/Historic Trinity
The Lutheran Choralaires: Welcome!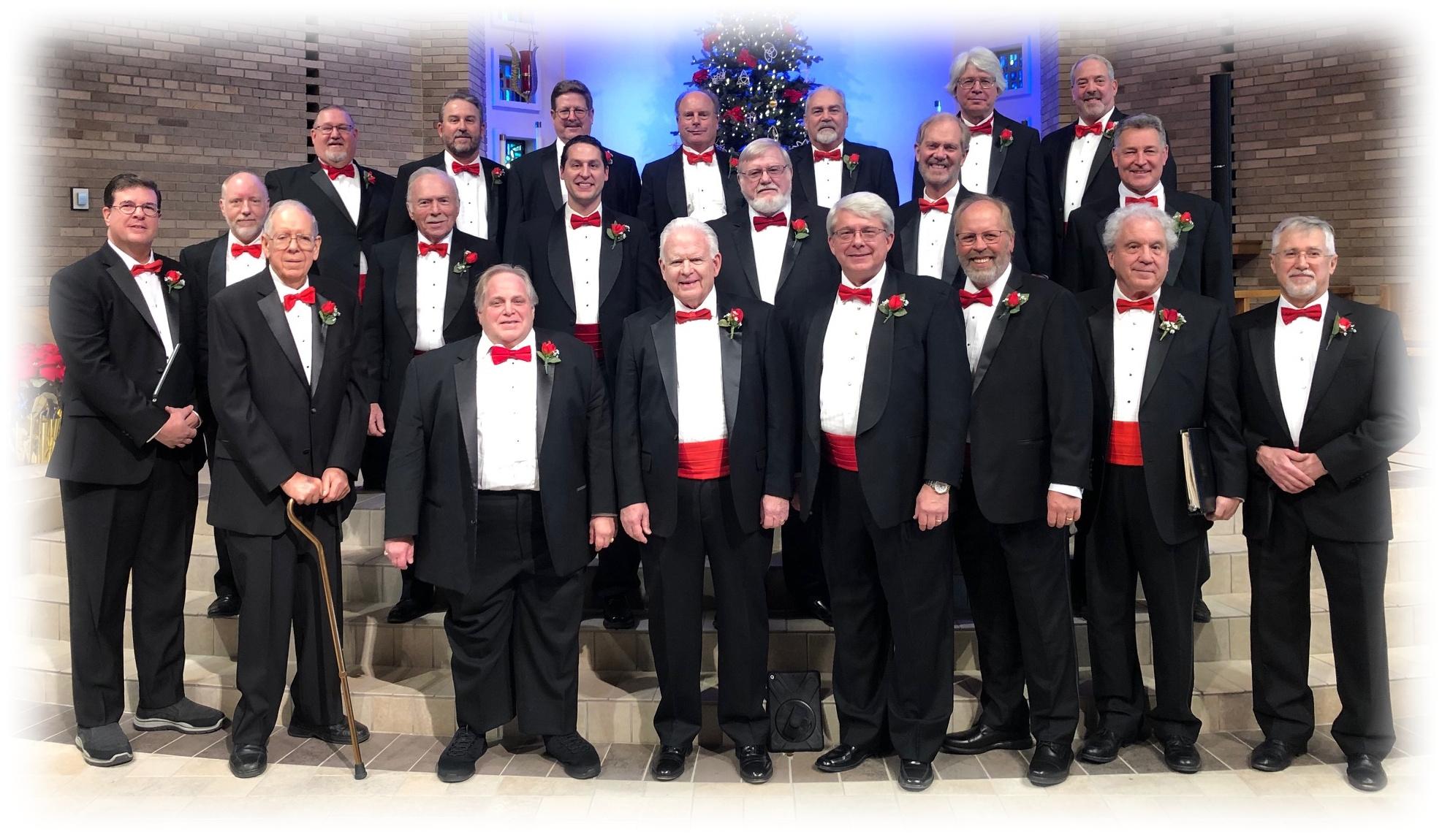 Thank you for visiting The Lutheran Choralaires website!
We are a Nonprofit Men's Chorus based in Royal Oak, Michigan and dedicated to proclaiming the Good News of Jesus Christ in song. Our members can currently be found throughout Southeast Michigan. You can read all about us on our About page.
After a COVID-influenced break we are happy to announce that we are once again rehearsing and preparing for a busy season in song. Rehearsals take place at St. Paul Royal Oak on Wednesdays at 7:00pm. Those interested in singing with the group are encouraged to contact us for further information.
Save the date! Our 75th Anniversary Celebration is on May 14th, 2022!
Wondering where we're headed next? Check out our Upcoming Schedule.
Wondering what we sound like? Our Sites And Sounds section is what you're looking for.
Still haven't found what you're looking for? Give us a shout and we'll do our best to answer your questions!
Again, thank you for coming! And have a Blessed Day!
SOLI DEO GLORIA